What's Going On?
Currently Active Users
There are currently 4593 users online. 3 members and 4590 guests
Most users ever online was 34,568, 05-14-2013 at 10:25 AM.
The BeatTips Community Statistics
Threads

2,966

Posts

18,653

Members

766

Active Members

1
Welcome to our newest member, best seo services
Icon Legend
Contains unread forum posts

Contains no unread forum posts

Forum is a category

Forum is a Link
All times are GMT -4. The time now is
10:25 AM
.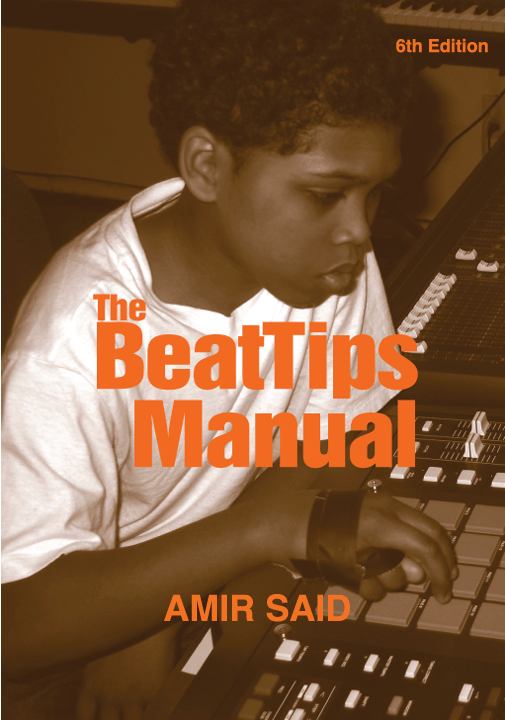 ---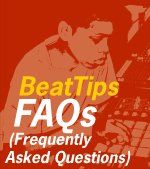 ---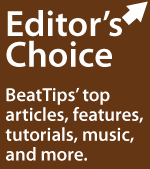 ---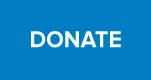 ---

---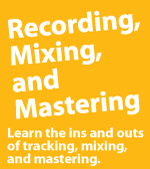 ---
RIGHTS DISCLAIMER: The BeatTips Community (BeatTips2.com) is a website dedicated to music education, research, and scholarship. All the music (or music videos) provided on this site is (are) for the purposes of teaching, scholarship, research, and criticism only! NOTE: Under U.S. Code, Section 107 ?Limitations on exclusive rights: Fair use? of the Copyright Act of1976: ?Notwithstanding the provisions of sections 106 and 106A, the fair use of a copyrighted work, including such use by reproduction in copies or phonorecords or by any other means specified by that section, for purposes such as criticism, comment, news reporting, teaching? scholarship, or research, is not an infringement of copyright." (U.S. Code)